Three Key Strategies For Trade Show Marketing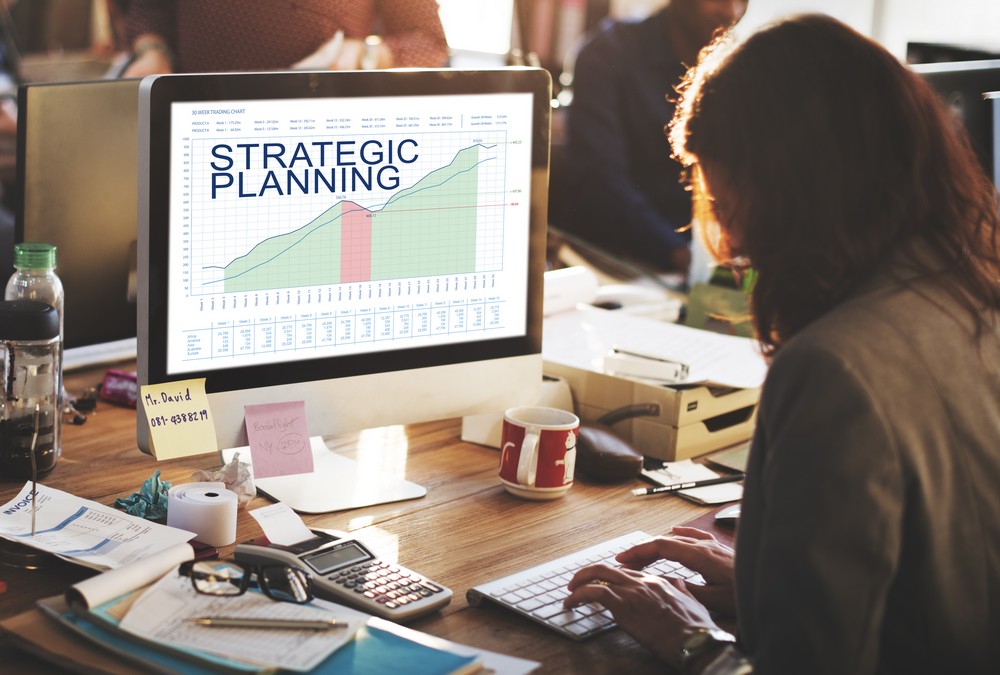 Three Key Strategies For Trade Show Marketing
Trade shows are a great investment for your company to consider. Many companies spend the largest portion of their marketing budget on trade show marketing and for good reason. Trade shows are typically a large gathering of your target customer base in one area for several days looking to find new products or vendors. This is the perfect place to focus your time and money because the potential for lead generation and building customer relations is very high. There are three areas of trade show marketing you should focus on to make your trade show attendance worth it for your company.
Pre-Show Promotions
Going to a trade show requires a lot of work, all of which is not done during the actual event. If your company is planning to attend a trade show it is important that you put in the pre-planning effort to make the most out of your trade show. It is important that you consider your goals and needs for the show. With such a large professional gathering it is important to schedule appointments with important possible clients and even other companies that you think could help better your business. You want to utilize every minute of the show efficiently, which includes not only appointments at the show but breakfast/dinner meetings before and after the show to make the most of your trip.
Target Registered Attendees
Before your event, gather a list of high-potential attendees that fit your target client criteria and reach out to them. Via email, mail, or telephone you can reach out to these attendees and encourage them to visit your booth or even make an appointment to meet with them to make the most of your time at the trade show.
Communicate With Existing Clients
Pre-show communication should also be targeted to clients that are already in your home files. Simply informing them that you will be exhibiting at a trade show, even if they do not plan on attending, reminds them that you and your product/service are still there and still actively participating in the business world. This outreach simply builds on the constant ongoing relationship that exists between your company and your clients.
At-Show Strategies
Any company can create a flashy booth and stock it with great promotional products to attract attendees; however, not every company will have the proper staff to transform attendees into regular customers. Before attending your next show it is important to look at your staff and see where improvements can be made.
Staff Training
When selecting employees to staff your booth it is important to think about your goals for the event whether it be lead generation, sales, etc. Although selecting experienced staff is a great first step, you should also think about having your staff go through a professional training session. Professional training will heighten your employees' natural skills. It will help them generate more leads, boost productivity, and learn how to expertly engage and disengage with the right potential customers.
Data Capture
It is important to come up with quick and convenient ways to collect data at your trade shows. Simply scanning an attendees badge will, most likely, not provide you with the specific information your company is looking to collect. Before your next show think about the type of information you need to collect and a way to efficiently gather it without disrupting the flow of your booth.
Post-Show Follow Up
Don't think of the end of the trade show as the end of your outreach. The attendees have gone home, but there is still more for you to do. Post-show outreach is critical if you want your business to solidify all of the connections you just made. Before attending your next event, your company should have a post-event communication process in place. Following up with clients after meeting them at an event is extremely important because it shows the customer that you are not only interested in their business but are committed to providing them with personal and exceptional customer service. Incorporate all of the data you gathered after your post-show meeting to make sure your communications can remain professional and relevant.

Make sure to put your time and efforts into developing the three areas of trade show marketing. Click here to view the full article, Three Key Event Strategies for B-to-B Marketers on Adage.com.
---