Six Key Benefits Of Trade Show Marketing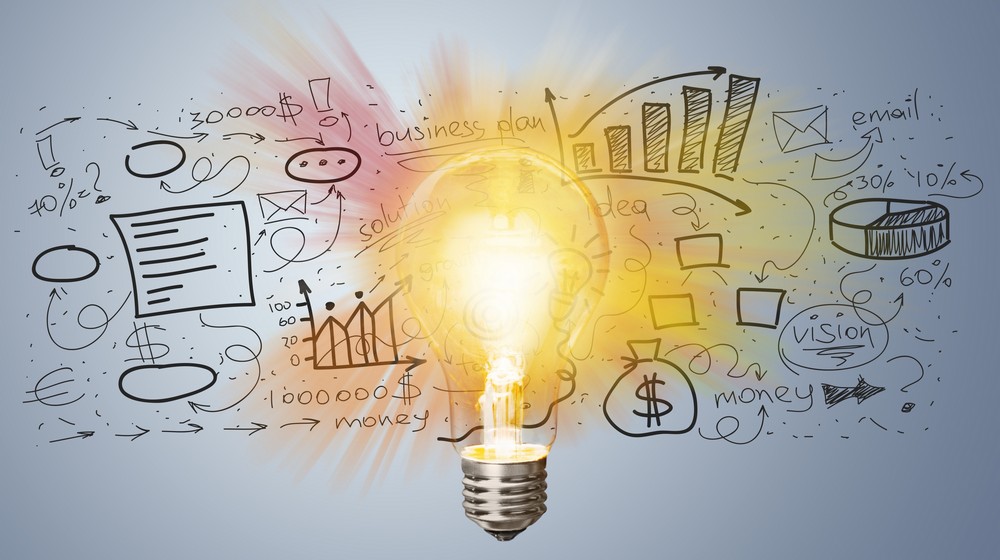 Six Key Benefits Of Trade Show Marketing
In the past, trade shows were one of the most popular and successful ways to market your business and products to a large audience. With the rise of the Internet and social media there are now a multitude of ways to reach your target consumer audience. With the use of programs such as Google hangout, Skype and video conferencing; technology is changing the landscape of marketing. However, despite this change, old-fashioned techniques still have a very important role to play in marketing your business. Business2Community published an article about the benefits of continuing to maintain a trade show presence. So if you are on the fence about participating in an upcoming trade show be sure to look at the six key benefits of maintaining a strong trade show marketing presence.
Trade Shows Have The Ability To Create A Lasting Impression
With the right booth design such as promotional products, contests, striking design, and charismatic employees, you can leave a strong impression at your next trade show. At a trade show or convention, attendees will see hundreds of company's booths, so the booths that stand out the most will garner the most consumer attention. If your booth gives out quality promotional products or has very charismatic staff, you will leave a lasting impression with potential customers.
Trade Shows Provide Face-To-Face Marketing
In the digital age, face-to-face interactions between buyers and sellers are becoming much less common. Trade shows allow you to engage with your customer base in person, which creates a deeper level of trust between your consumer and your brand. Being able to explain your product or service, field questions, and create a dialogue with a customer creates a more memorable experience for the customer. This allows them to develop a deeper level of trust and a stronger connection with your brand than typical digital interactions allow.
3. Trade Shows Help Promote Lead Generation
Lead generation is one of the biggest benefits of not just attending a trade show but also having a strong presence. With trade how attendance sometimes reaching into the hundred thousands, a good booth can help generate a large amount of leads within a few hours. Trade shows allow you to meet a wide variety of consumers and create quick but lasting connections for your brand.
4. Trade Shows Can Result In Direct Sales
Most trade shows and conventions focus on a specific consumer market, which almost guarantees that if you are attending the proper trade shows, you will find consumers that are looking for your product. Since the trade show attendees are coming to the trade show to look for a specific product/service, they are much more likely to commit to a purchase at, or shortly after, the trade show.
5. Trade Shows Are Cost-Effective
Although entering into the trade show circuit can potentially be a large investment from promotional products to traveling to the show, the investment you put in could be very beneficial in the long run. Trade shows allow for networking and advertising on an extreme scale. With the large attendance rate of trade shows and relatively low cost, they allow for a cost-effective form of networking, advertisement, and marketing.
6. Trade Shows Are For Everyone
Getting involved with trade shows does not have to be an expensive endeavor. Your company can choose how much money and time you want to put into your booth and your products. Getting a booth at a trade show is not overly expensive. This allows small businesses or up and coming companies to have the same opportunity as larger businesses to generate leads and sales at a trade show.
---