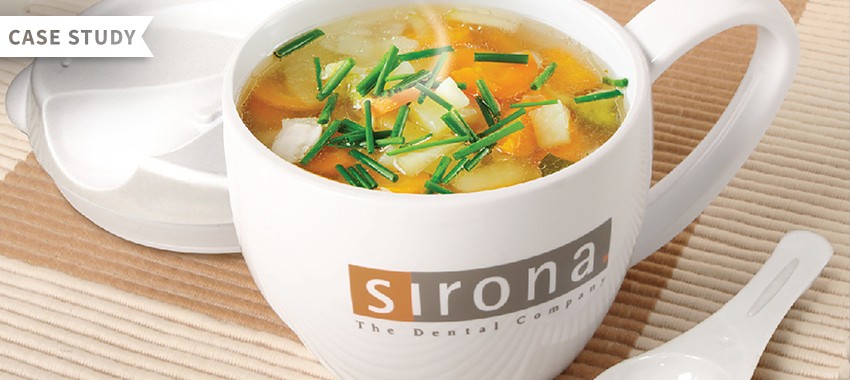 Mar 16
As part of their new corporate wellness program, the company wanted to stress the importance of healthy nutrition to its employees. Along with literature, discount memberships at a local health club a...
Continue Reading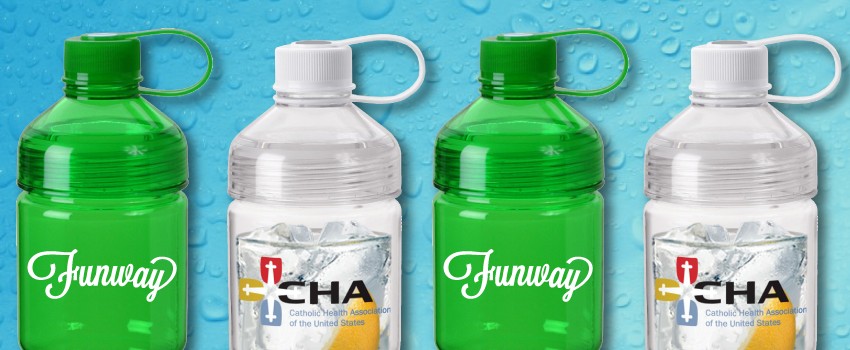 Oct 11, 2018
A national railroad wanted to promote their new train and how it was the best "green alternative" to air shuttle travel. The Save-A-Bottle was the perfect match! The bottle is made of super durable Ea...
Continue Reading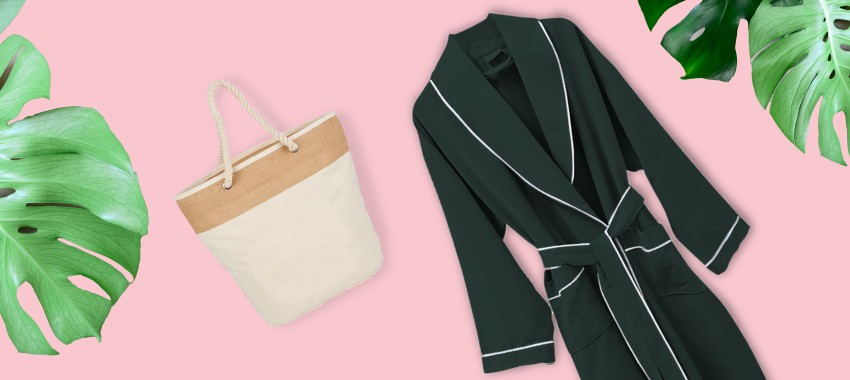 May 23, 2018
A five-star resort that frequently hosts corporate events for Fortune 500 companies wanted to reach out to corporate guests to entice them to return for family vacations. The goal was for the guests t...
Continue Reading