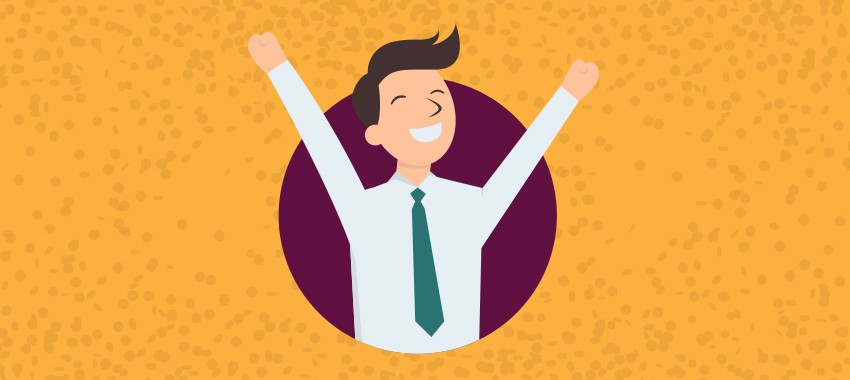 Nov 23, 2018
In the past, the words "work" and "fun" were two very different concepts that could never be caught in the same sentence. The old school rationale taught us that if you are enj...
Continue Reading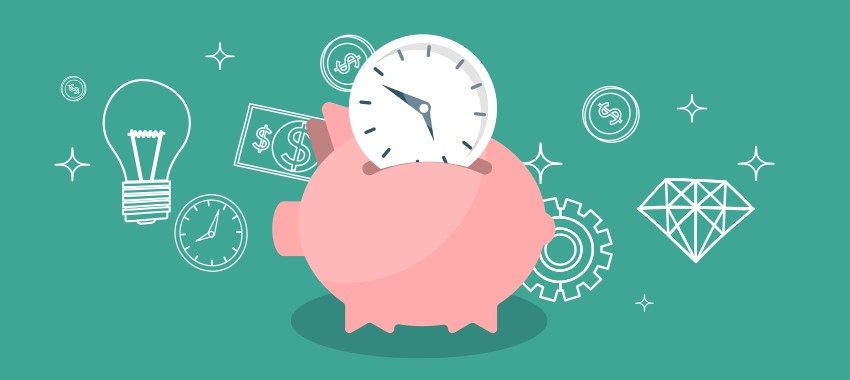 Aug 30, 2018
After working a long, tiring day, all you want to do is plop down on the sofa and watch TV. The thought of laying on the couch spending hours of mindless activity is tempting to most. In fact, the ave...
Continue Reading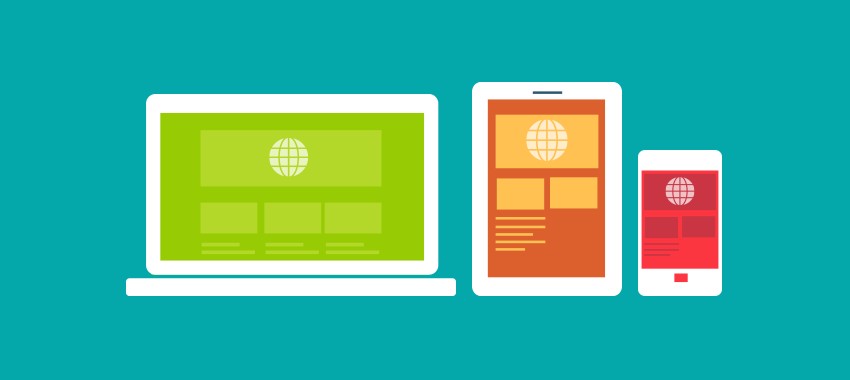 Aug 16, 2018
With more and more people preferring to conduct business exclusively online, a user-friendly website isn't just desirable, it's required if you want to be successful. These seven tips will...
Continue Reading