6 Reasons Why Branding Is Important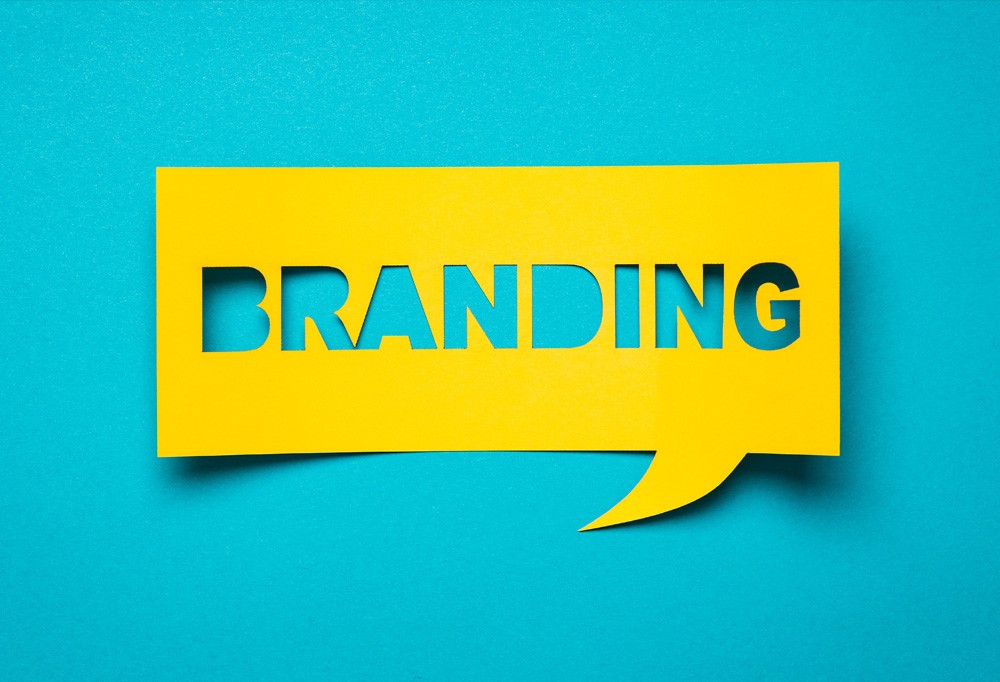 6 Reasons Why Branding Is Important
Creating a strong, well-developed brand is important to the success of any business. Branding is the marketing practice where a company creates a name, image, and logo design that is easily identifiable and appropriate for the image they're trying to present. However, branding is not limited simply to a company's logo and colors, it is everything that the company puts out there. Being mindful of your company's brand is necessary if you are trying to create a well-developed, strong brand that consumers trust. The Talented Ladies Club published an article on why branding is critical for all business types. Here is a list of 6 reasons why it is important to always be mindful of your brand.
Branding helps to grow and establish your reputation -

Having an impactful and consistent brand image will help establish and image for your business. It will make it easier for customers to recognize and recommend you if you have a clear brand image. In the digital age

consumers are processing thousands of images every minute, so it is important that your brand is represented by a clean, concise, and powerful image.

Branding can increase your value -

Creating a strong, consistent brand that becomes recognizable can help you give you leverage in your industry. Possessing a brand that is recognizable and established gives your company more appeal in terms of investing opportunities.

Branding can help you attract new customers -

Having a strong brand usually means there is a good impression of your business in your industry. This means consumers are likely to do business with you or continue doing business with you because of the reputation your brand has. Strong brands lead to word of mouth recommendations, which are a very strong advertising technique.

B

randing can boost employee pride and satisfaction -

By creating a strong brand that has a good reputation in your industry, you are developing a company that employees are proud to work for. Employees that work for well-known, reputable organizations tend to be more satisfied with their jobs and find a higher amount of pride in the work that they do.

Branding can build trust in your marketplace -

H

aving a polished brand simply makes you look more reliable. New customers are more likely to do business with a company that has polished branding because you seem more professional and trustworthy. Proper branding makes your business seem more legitimate which will garner respect and trust from potential customers.

Branding supports your advertising efforts - I

t is easier to make strong and cohesive advertising campaigns if your business has a solid brand behind it. Advertising campaigns can be very extensive and overwhelming so having a well-developed brand to base a campaign off of will be very helpful.
---