5 Best Tradeshow Lead Generation Strategies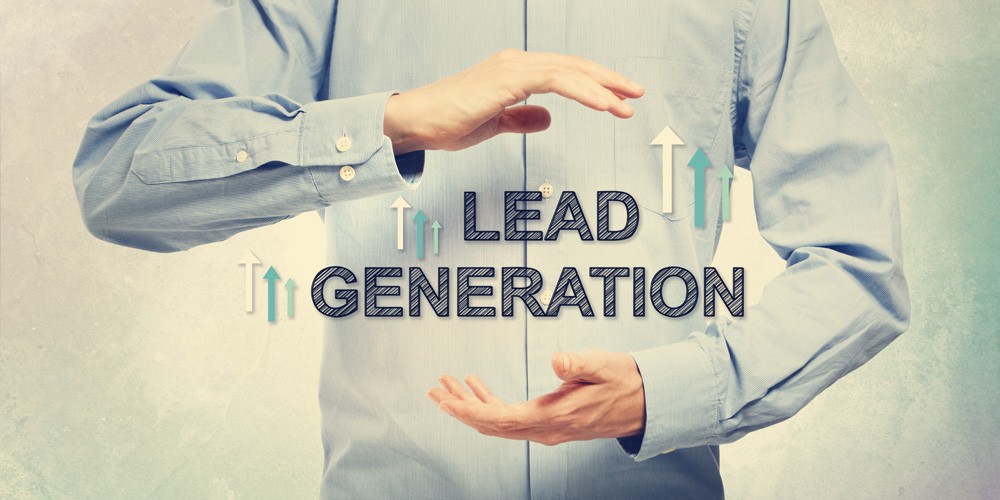 5 Best Tradeshow Lead Generation Strategies
B2B marketers can use their trade show attendance to garner a larger lead collective. Generating new leads is the #1 objective for attending trade show. In order to accomplish the goals you have set fir your next trade show, it is important to lockdown a solid strategy that works for you and your company. A post in the Trade Show News Network "100 Lead Generation Ideas" reveals 100 tip for making the most of your trade show. Since not every B2B marketer actually utilizes all 100 tactics for generating leads, another TSNN article outlines the 5 generic strategies to follow to generate leads and get the most of your next tradeshow!
Show Selection
Make sure you are carefully choosing what shows you plan to attend. Just because you have been to a show before does not mean you have to go back. If you find the show does not suit your company's needs, don't waste your resources going there. Also make sure that you are always looking for up and coming trade shows that will help generate leads and better your business.
Exhibit Design
Remember that attendees are not obligated to visit your booth; therefore, you have to use a visually appealing display to bring them in. Make sure your booth does not look exactly the ones around it. Keep the design simple but impactful. A few larger visual items will read better than a lot of small, cluttered displays.
Pre-Show Promoting
Always make efforts to direct attention to your company before the show. Using different social media platforms is the best way to accomplish this. Also, hashtags are a great way to let people know that you will be attending a specific trade show.
At-Show Promotions & Activities
Think about the different ways you can attract attention at a show. Giveaways and contests are a simple way to draw attention to your booth. Another way to make sure you're bringing in legitimate leads is to use a large screen to display a video or attempt to have an employee speak at the trade show!
Booth Staffing
Make sure you are selecting the right people for your booth. If your goal is sales, make sure you have customer service and salespeople staffed at your booth. Also, make sure your staff members are properly trained. They should thoroughly know information about your company, as well as, questions to ask to engage attendees.
---
Category:
Tags: Marketing, Lead Generation