10 Tips for Choosing Promotional Products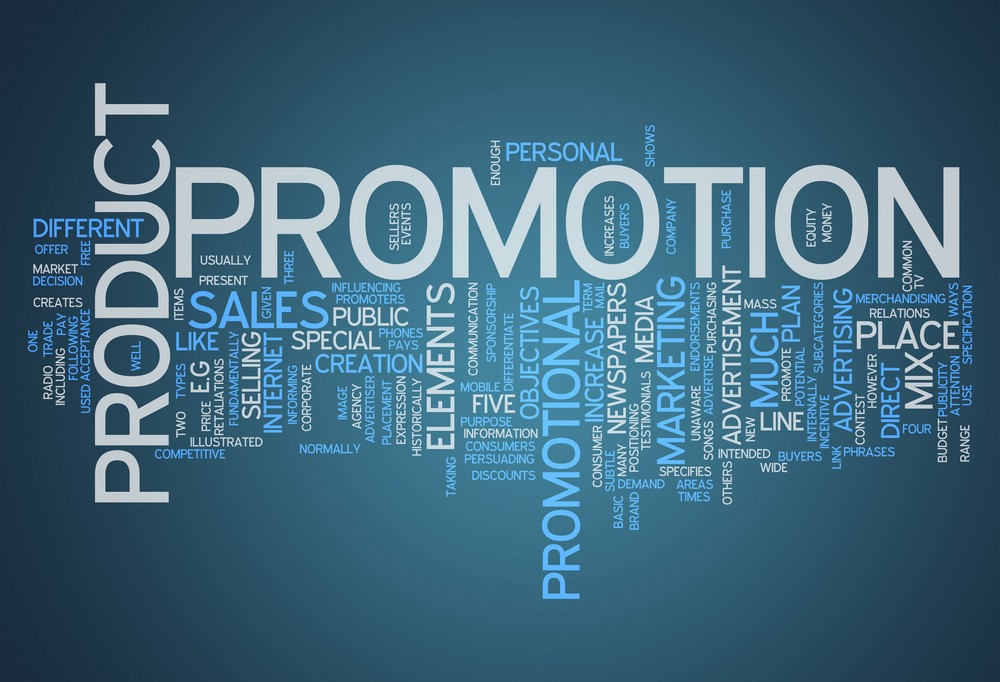 10 Tips for Choosing Promotional Products
When thinking about your upcoming trade shows one of the most important elements to consider is what type of promotional product you will be giving away at your booth. Choosing the right product to give out is very important. These products will bear your logo and be a walking advertisement for the duration of the trade show, as well as, in the homes of the show's attendees. According to an article on EmbroidMe, about 80% of trade show attendees have buying influence in their homes, 50% will buy something because of attending a trade show and 50% of attendees are more likely to stop at a booth that is giving away promotional products. This is why choosing the appropriate promotional product is extremely important. To help your decision process, here is a list of 10 things to consider before choosing the perfect promotional product for your company.
Be selective. Make sure the product you choose is going to represent your company well. Do not settle for mediocre products or products that do not suite the customer base you are trying to appeal to.

Try to be creative. Unique products will be more likely to catch a customer's eye. Don't feel that you have to pick a common or traditional item to give out.

Know your audience. When choosing a promotional product make sure you are considering the attendees of your upcoming trade show. If your product is one that customers will want to use often, then they will have a constant reminder of your brand and will be more likely to work with your company in the future.

Consider your investment. You want to consider the fact that while promotional products aren't creating any immediate revenue, they will be going home with your customers and have the potential to get your company's name out there.

Be diverse. Think about investing in a couple different types of good quality products. Don't feel restricted in buying only one type of product.

Be relevant and concise. Make sure the products and methods of branding are appropriate for the trade show, your target customers, and the image you want to portray for your company.

Choose durability. Make sure the products you are choosing will last. If your product stops working before the customer makes it home not only will they get rid of it but they will also be less likely to trust your company.

Think about your logo. You want to choose products that will display your logo well. For example, tote bags are a great promotional product. They will clearly display your company's logo and will be clearly visible to other attendees as customers are walking around the trade show.

Think about your brand. Make sure the type of product you choose reflects the values of your company. For example, if you are an eco-friendly company, make sure you're products are made from recycled materials.

Seek professional advice. If you are unsure of what products you should choose, seek advice from a professional in the industry.
---